V Share

A Blog

About Tech

We use passion to create inspiring article
We create this blog in order to deliver our knowledge and our passion about development, technology and digital !
You will find ere detailed articles that are easy to read and simple to understand in order for you to learn a lot from us.
If you have any questions we are openend to any suggestions and ou can contact us easily by using the contact bouton.
The latest trends and tendancies are listed in this section.
If you want to learn more about development and using code to create something then this if here !
All the articles about technology and the news about it are in this section.
We listed in this theme all the softwares that we know and we use 
All of our tips and advices are reunited in this section
Feel free to contact us !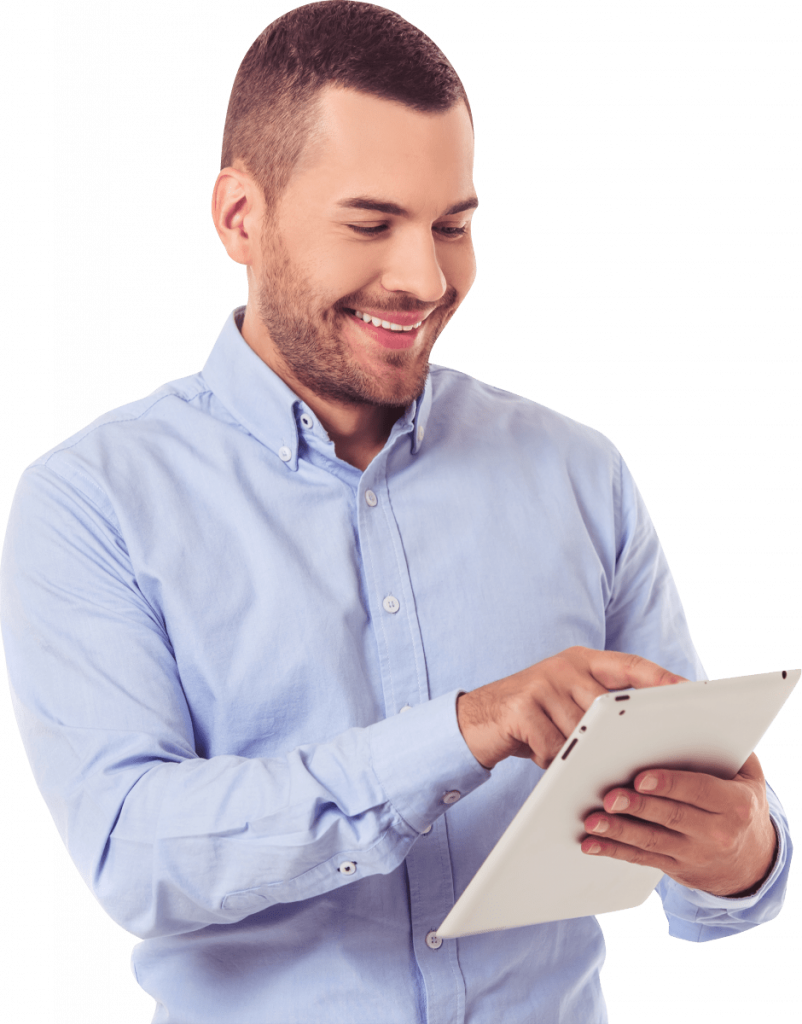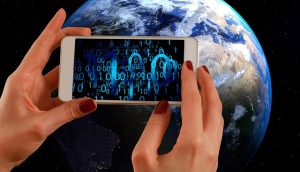 development
Being a software developer does have lots of prospects nowadays with the progress of technology. More and more companies are requiring software developers to
Read More »